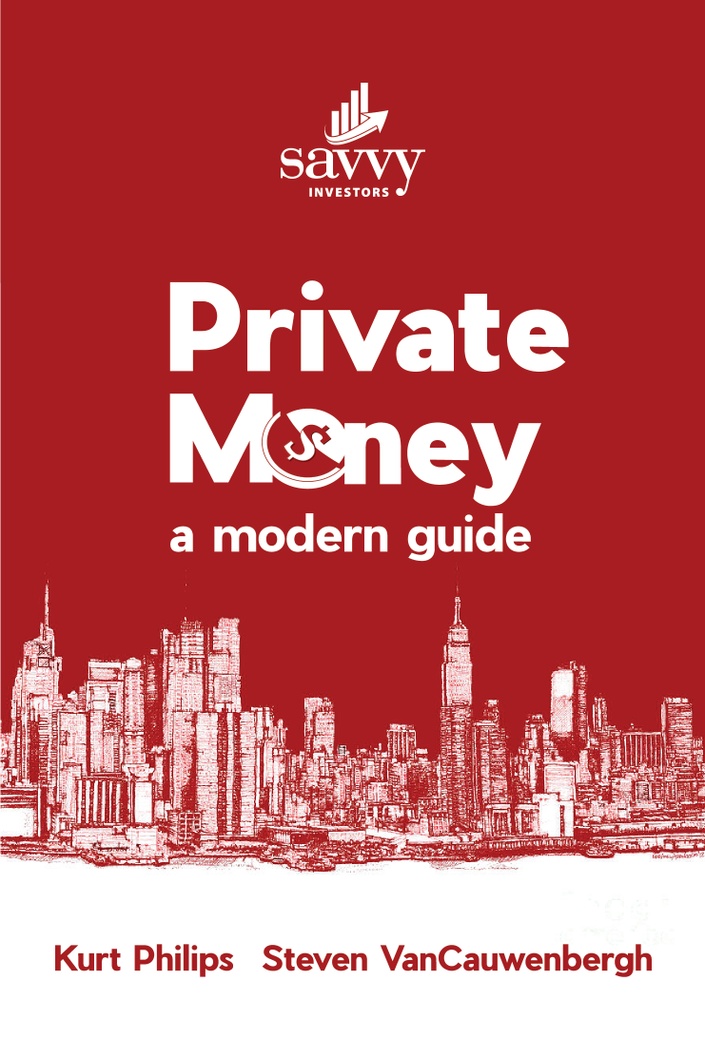 Private Money: A Modern Guide
It's time to ACCELERATE your Real Estate!
Welcome to Private Money: a modern guide where you meet two investors, seasoned and up-and-coming, both serious about the EXPANSIVE possibilities found in building private money as a powerful real estate strategy. Interview-style, this course is informative, fun, and engaging. With ACTION steps, this course is designed to fit into the busy life of an investor and give vision and practical wisdom for beginning to build a private money program.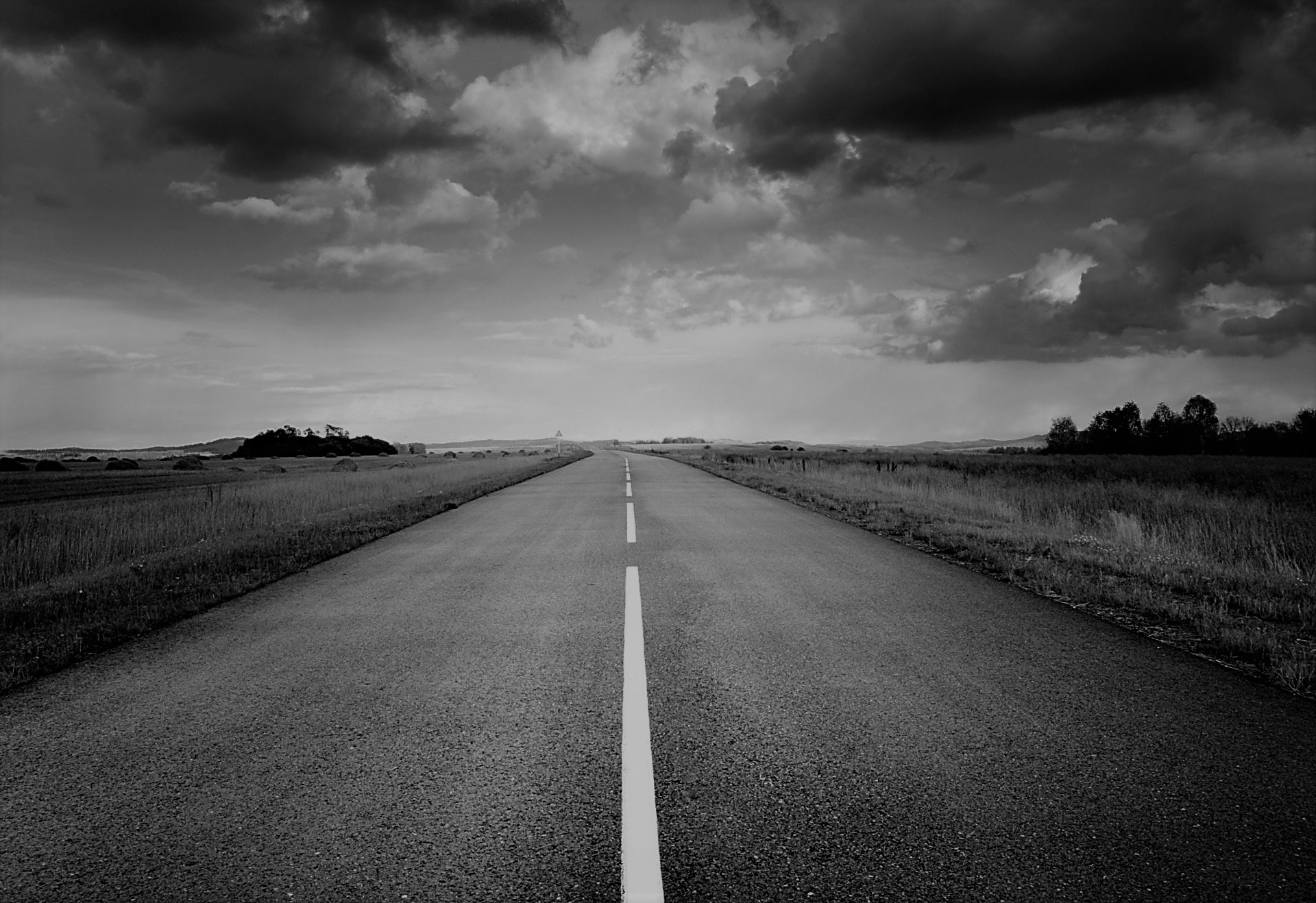 Your Instructor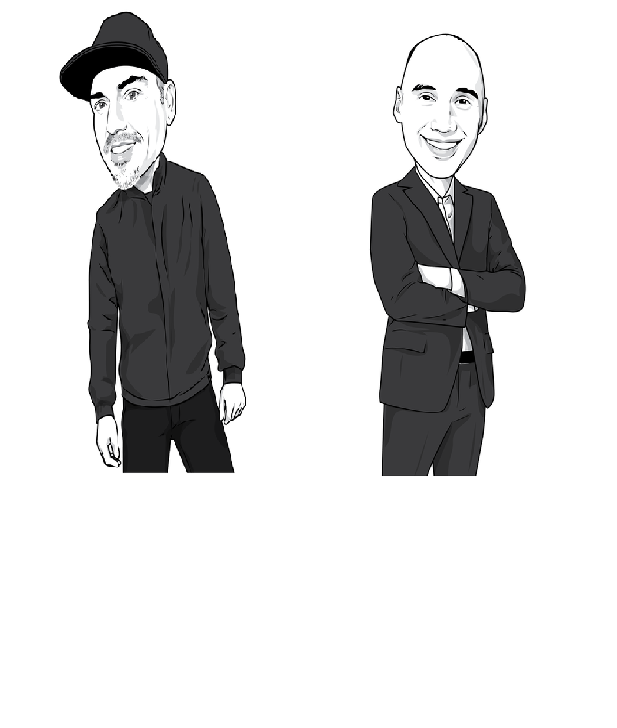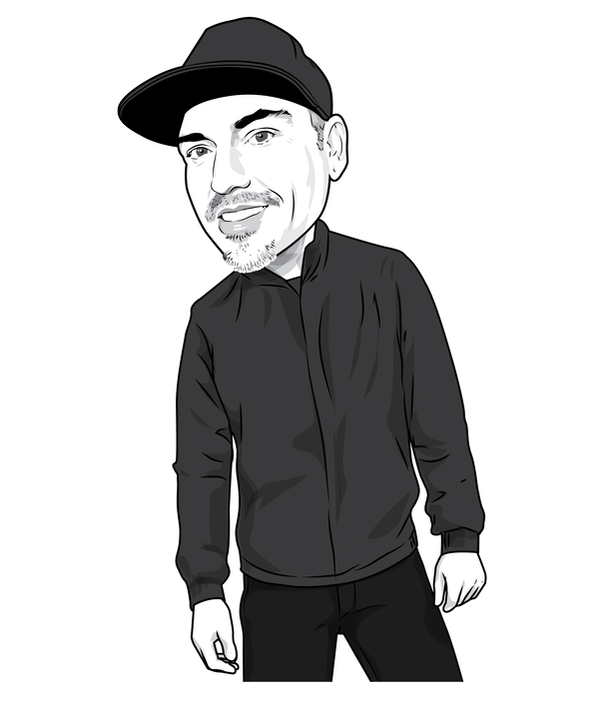 Steven was raised by his single mother in a one-bedroom apartment in New Jersey. He grew up with one simple dream. He wanted to live in a house. Steven took that dream, rolled up his sleeves, and has purchased more than 130 properties starting from nothing.

Steven is a long-time investor in income-producing properties and has mastered the critical areas of purchasing, financing, renovating and managing real estate. He has authored several books and courses empowering people to reach their goals of financial freedom. He speaks around the country and has a highly successful podcast called the Savvy Landlord Radio Show. As the visionary and industry leader, Steven shares is incredible wisdom and breadth of knowledge to equip the new investor in the area of private money.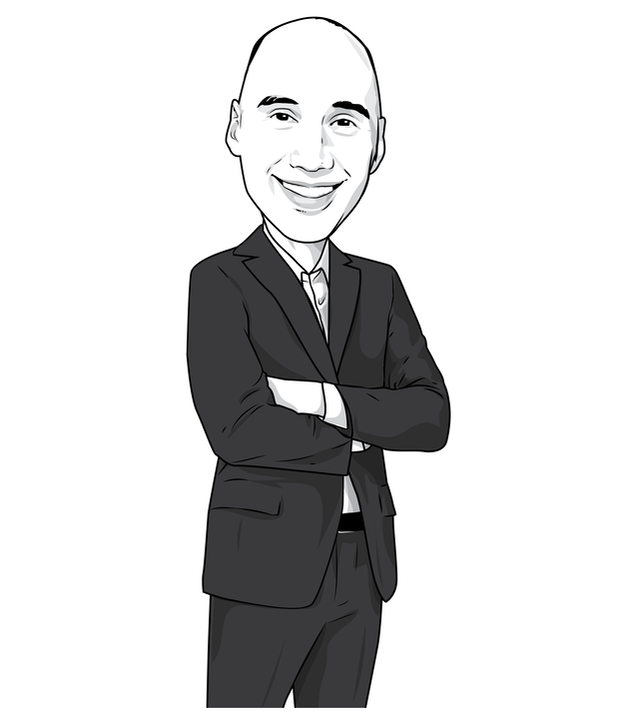 Kurt Phillips grew up in a blue-collar family, pouring concrete and finishing concrete with his dad. He was the first to get a college degree in his family, yet he built his real estate portfolio while working the insane hours of a full-time UPS driver. In 2016, Kurt was able to walk away from UPS in order to live life on his own terms and spend more time with his wife and six children.
Today, he manages his primarily Victorian homes throughout the Lancaster, Ohio area using innovative technology and business systems. He also supports other local investors through the Lancaster Profit with Real Estate Group. Kurt, alongside his wife Elizabeth, also provides coaching all over the country and has taught numerous workshops on financial literacy and entrepreneurship. Together, they are passionate about helping other families work in unity and earn financial independence through real estate.

Course Curriculum
How to Rock This Course
Available in days
days after you enroll
Module 1 What is Private Money and How to Raise Significant Capital Quickly to Fund Deals
Available in days
days after you enroll
Modules 2-6 Build Your Private Money Program to Create Cash Flow
Available in days
days after you enroll
Frequently Asked Questions
When does the coaching start and finish?
The LIVE coaching starts March 30th 2019.
How long do I have access to the course?
How does lifetime access sound? After enrolling, you have unlimited access to this course for as long as you like - across any and all devices you own.
What if I figure out that real estate isn't for me with the course?
We get it. The real estate industry is not for everyone. If you go through all the modules and workbook and realize that you are called to paint masterpieces instead, we just ask that you contact us in the first 30 days and we will give you a full refund.
How Long Can I REALLY Access the Material?
Lifetime Access & FREE Upgrades. We're constantly uping our game just like you are. So we'll let you know as we add more resources and sweet info to help you succeed. In an ever-changing real estate climate, we want you to have the tools that you need to thrive.
I want to be a billionaire overnight. Is this the right course for me?
We love big dreams and support each person's unique path. However, this is not a get-rich-quick-with-zero-work type of course. This course DOES include action steps to help you grow your real estate portfolio QUICKLY through private money. Yes, it will take time. Yes, it will take work. We all know that anything worth building is worth the time and effort to build wisely. If fresh wisdom and action steps are what you're looking for, you're in the right place. If you're ready to learn and have the grit to stick with a dream, you've found your happy place.
Will this course teach me how to find the best real estate deals?
While it's important to find deals that work with private money, that could be a whole other course in itself. Plus, we do encourage you to find a mentor who can walk you through the best way to locate real estate deals and run numbers in your specific real estate niche and market. There are tons of courses, calculators, and ways of running numbers online, but nothing can replace a boots-on-the-ground mentor to help you navigate finding the best deals to fund with private money.
What is the best way to go quickly through this course?
Total immersion. Plain and simple. Listen to the audio while you commute. Print out the workbook. Watch the video interviews to gain the material a second time. Take notes. Plan and take action. Listen to the audio again and gain new ideas and insight. Build wisely and quickly with insane focus. You'll rock this course!
So you're ready to expand your real estate portfolio and you know that private money is the road. It's time to put together vision and action!